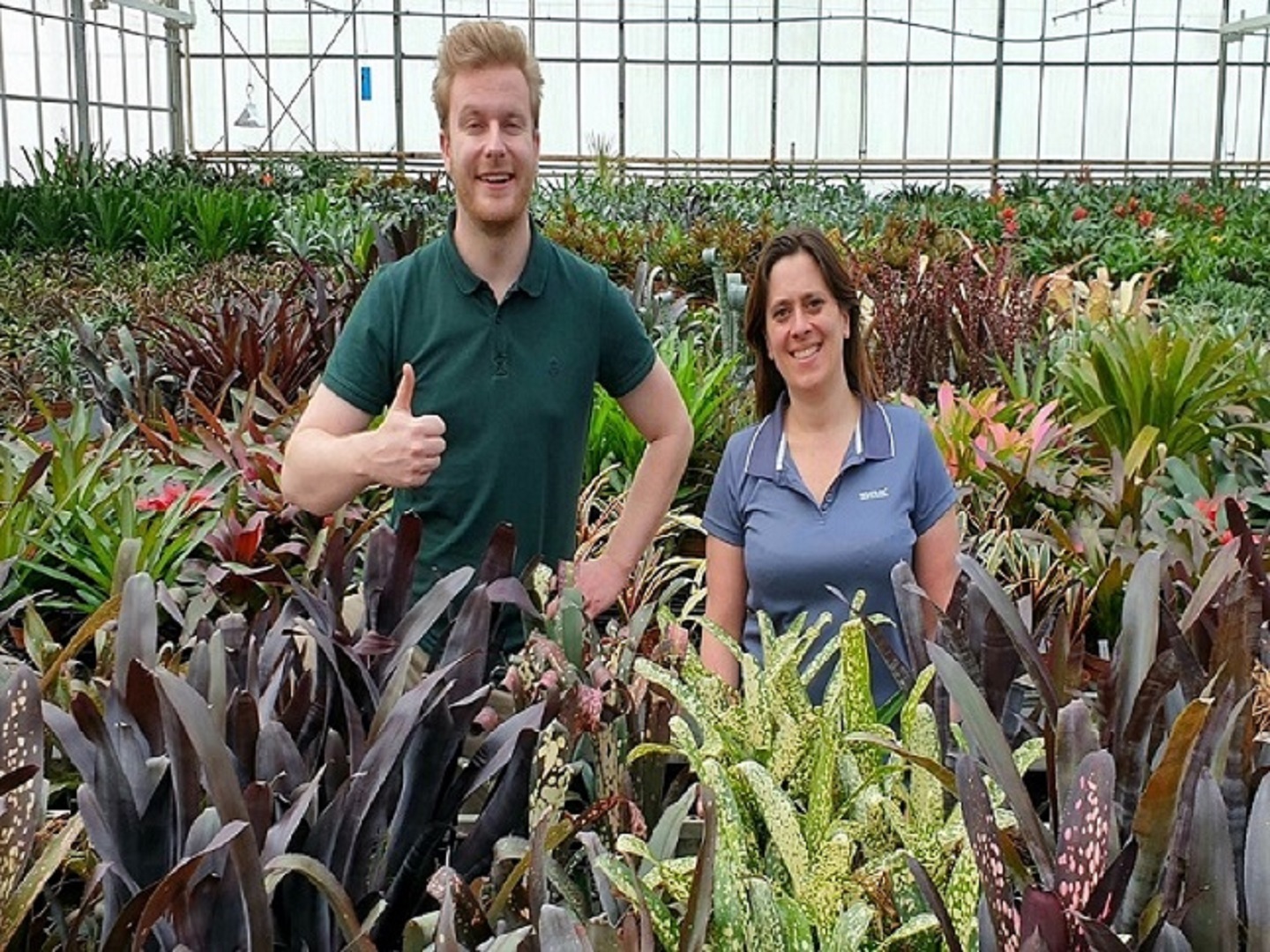 Deroose Plants will use Mercado software in its companies globally
Deroose plants and Agri Information Partners have signed the contracts for the worldwide use of the Mercado cloud platform. The software supports the management and tracking of the plant-assortment and product life cycles of the different varieties. Within Deroose it connects all departments, from breeding to sales, but also all branches in China, Europe and North America. The advantage of Mercado is that breeders and customers can also be connected to collect and share data and pictures of test varieties and production types at the cultivation locations. Mercado creates a single source of truth in which all relevant data can be recorded for assortment management.
The Deroose team is delighted to get started with this super modern package. "As an innovator in the sector, we have many new varieties in development. A good exchange between the teams, with affiliated breeders and plant hunters, and customers is essential to be able to take decisions quickly. " Our most important consideration was the expertise that the Agri Information Partners team has in this area.
Agri Information Partners is of course also happy to become the trusted partner of Deroose. "Deroose is a great company with a lot of potential. We hope this is the first step in a long collaboration ".
Anything you want to know about Deroose Plants? Any questions about what Mercado can do for you?
Contacts
Agri Information Partners – Berno van der Geest - b.van.der.geest@agripartner.nl
Deroose Plants – Maurice van Winden – maurice.vanwinden@derooseplants.com