Providing elite young plants worldwide
Through our own breeding program and by collaboration with the best breeders, Deroose Plants & Exotic Plant can offer a broad assortment of innovative and exclusive products. In order to control our standard of production and serve our customers, we harden and grow our young plants for the horticulture sector in our own greenhouses before shipping them to our customers all over the world. This way we are able to control our production cycle and deliver top quality products.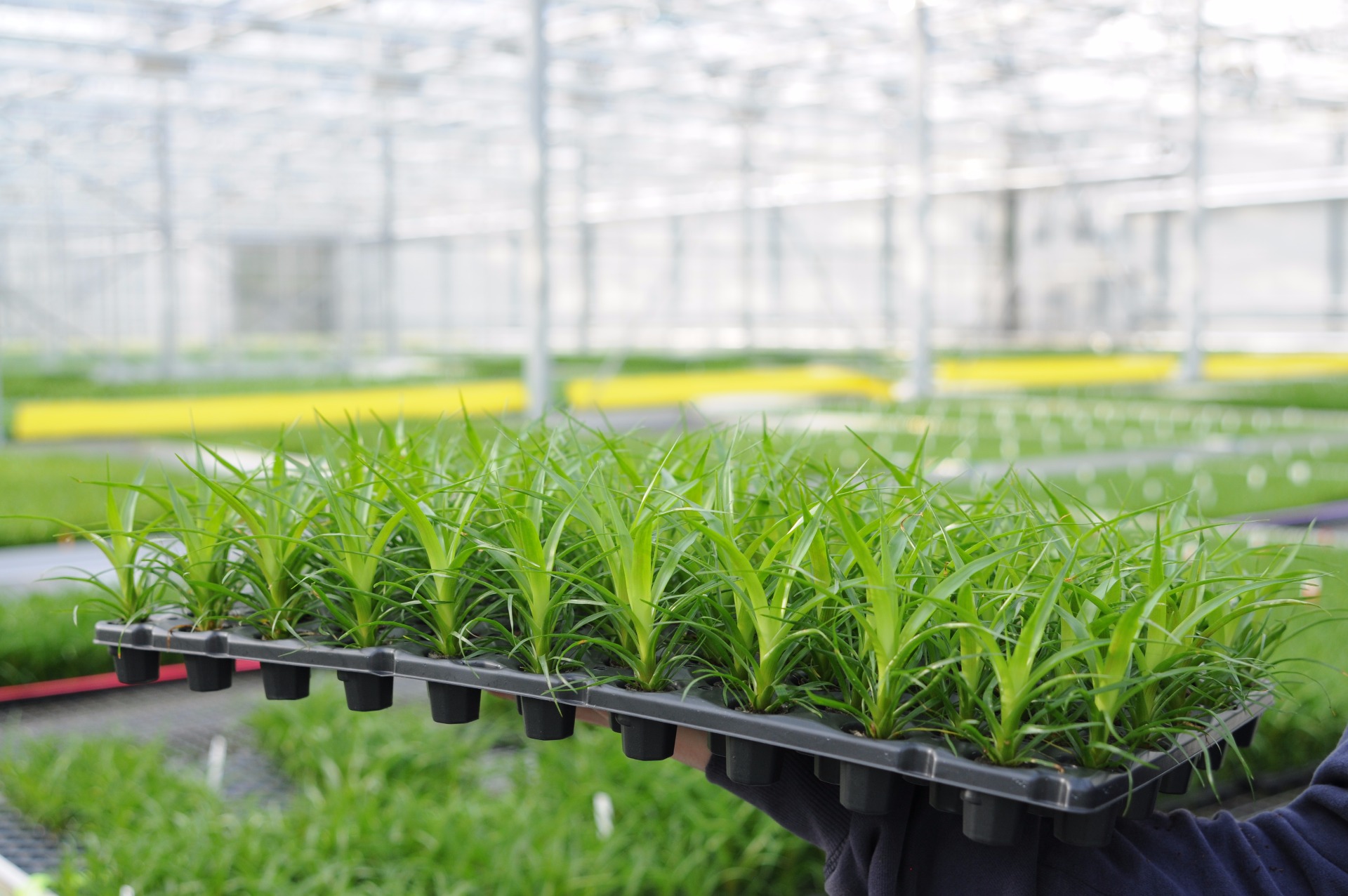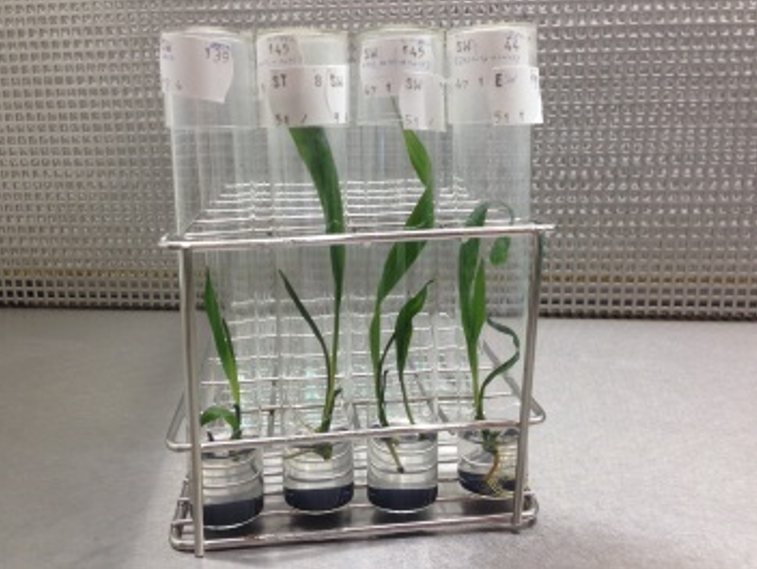 Tissue culture production
For breeders and propagators we offer our tissue culture technology and infrastructure for fast protocol development and mass propagation. We are able to ship directly from our laboratories to rooting stations.
For many propagators we also take care of their elite material and clean stock.
Rooted in technology
Deroose Plants & Exotic Plant specialize in in vitro initiation of plant cultures, propagation, and rooting under controlled environmental conditions. In collaboration with several agricultural universities, we conduct continuous research in the breeding and propagation of plants. This research has a threefold purpose: supporting the breeding activity, improving the tissue culture techniques for the propagation of plants, and acquiring more knowledge about the cultivation of newly developed and existing plants.